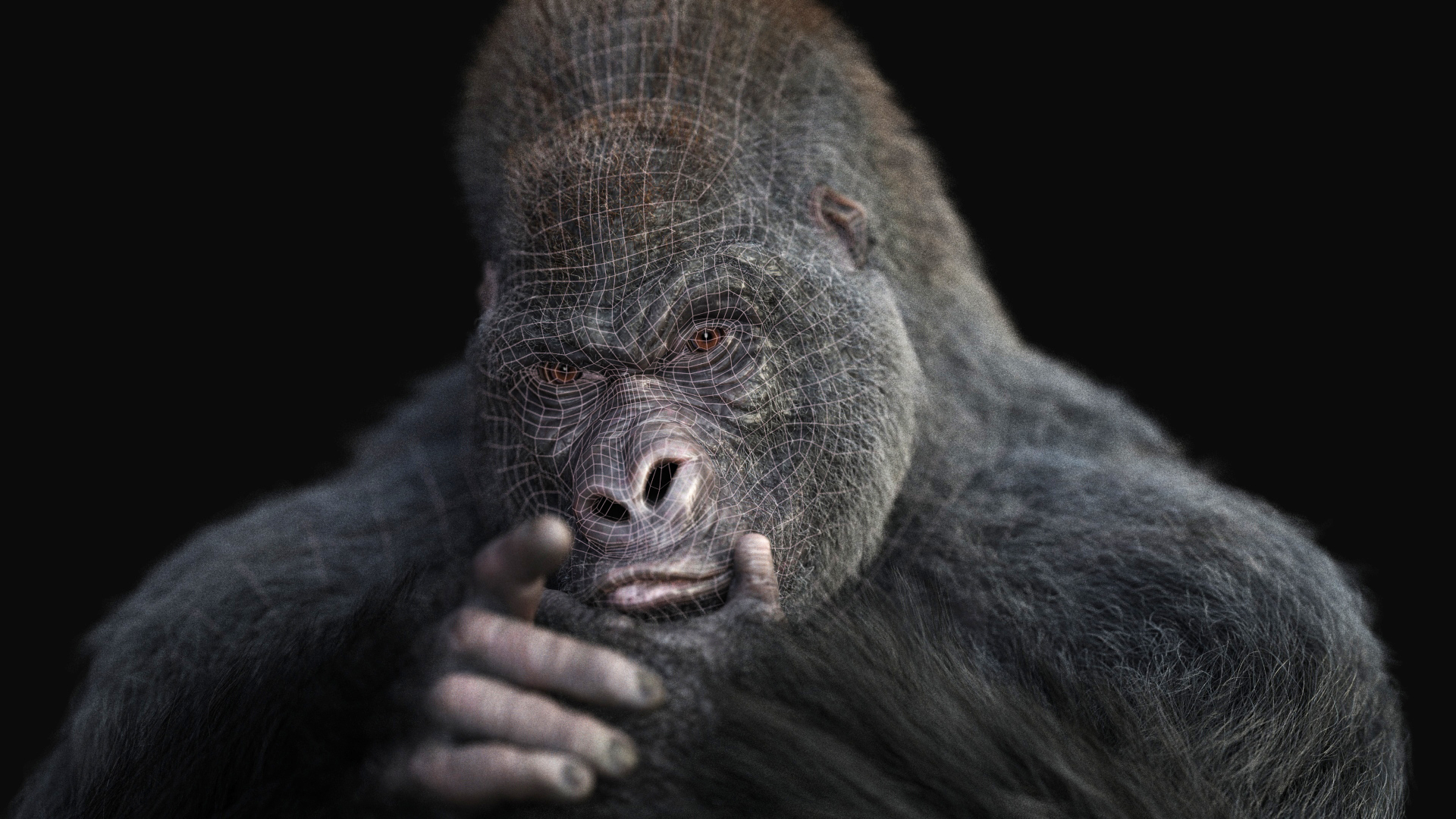 September 2, 2020
3D Models for Download : Gorilla Assets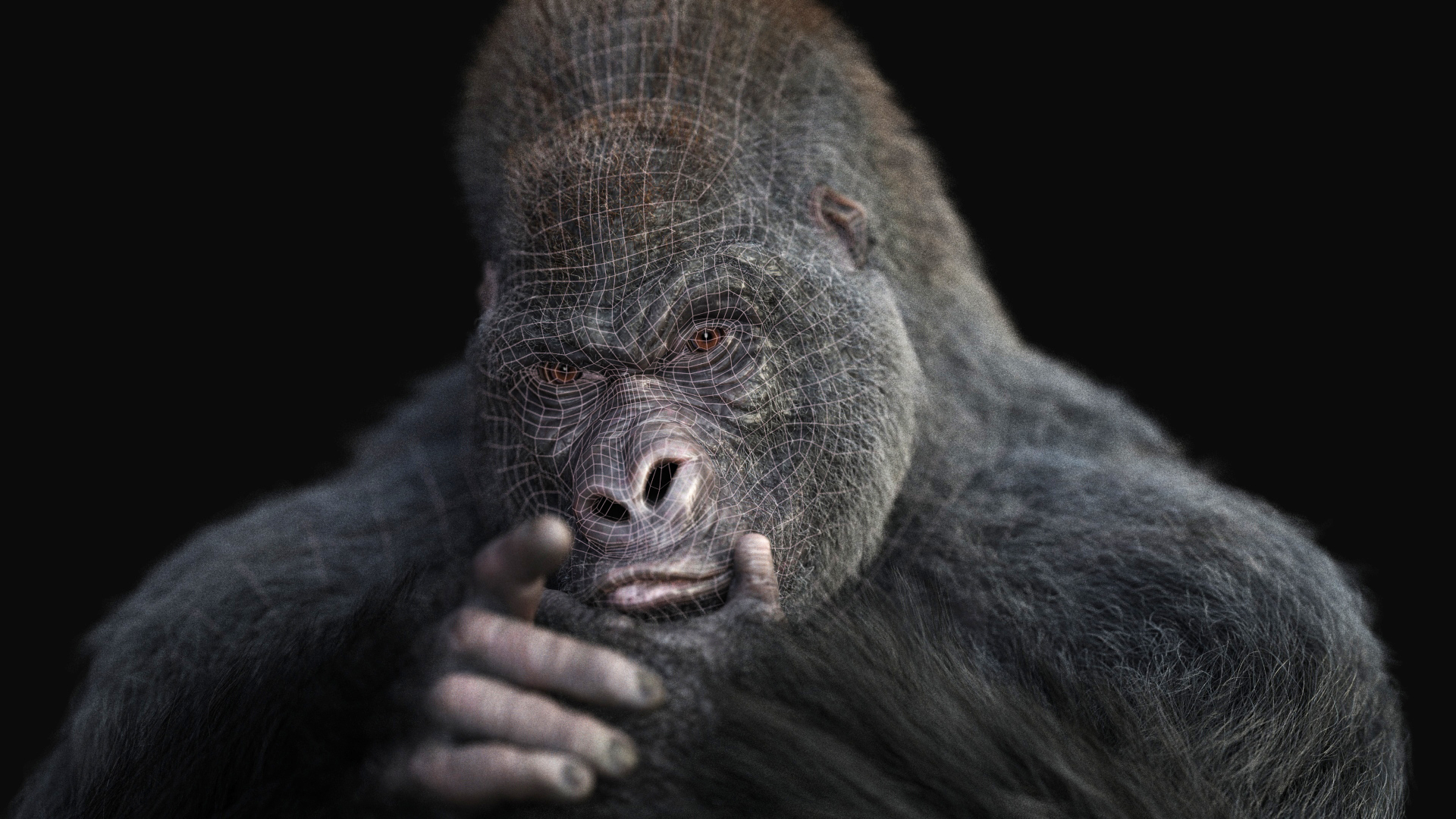 Hi guys, the Gorilla 3D model has been released in both Shave and a Haircut and Xgen versions.
The two assets are using the same rig created by pudoctopus.com studio. The Shave and a Haircut version also includes the walking animation loop (jogging and a run loop animations are available as well, kindly inquire)
The Xgen version is using slightly different textures but has the same GEO.
The geometry is quite lowpoly so it can be used for many purposes since it includes an 8k 32 bit .exr displacement map.
All the preview images you can find in the description page are straightforward outputs.
Available versions:
Gorilla (RIG) (XGEN-CORE)
Gorilla (RIG) – Shave and a Haircut
Gorilla (RIG + animations) – Shave and a Haircut
I'm actually offering custom 3D modeling service and throughout my platform (massimorighi.com) you can find a list of 3D models for download. Whether you want to buy 3D models online or you're just curious, have a look at my Animal 3D Model Online library, I'm doing my best to update it often with new quality assets.

If you're interested in following me or just see more of my work here is my linktree with all my pages.