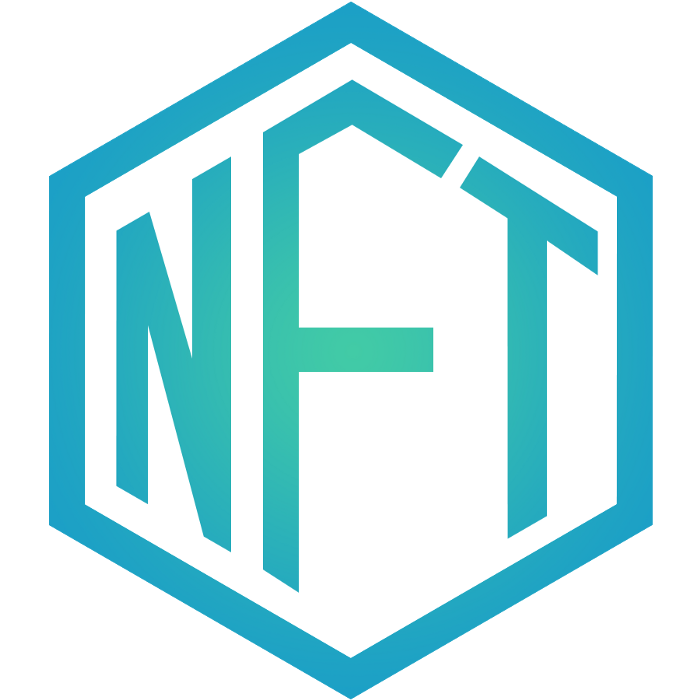 March 30, 2021
NFTs
Hi everyone! I'm excited to announce a new NFTs section on my website.
It's still in progress and actually part of the main '3D models ' section but I'm looking to create a dedicated page soon.
After many thoughts related to concerns about carbon footprint I've decided to donate profits to organizations that help with that and also buy carbon credits for past and future drops.
I'm still looking into that and will keep updating this post with a list of foundations.