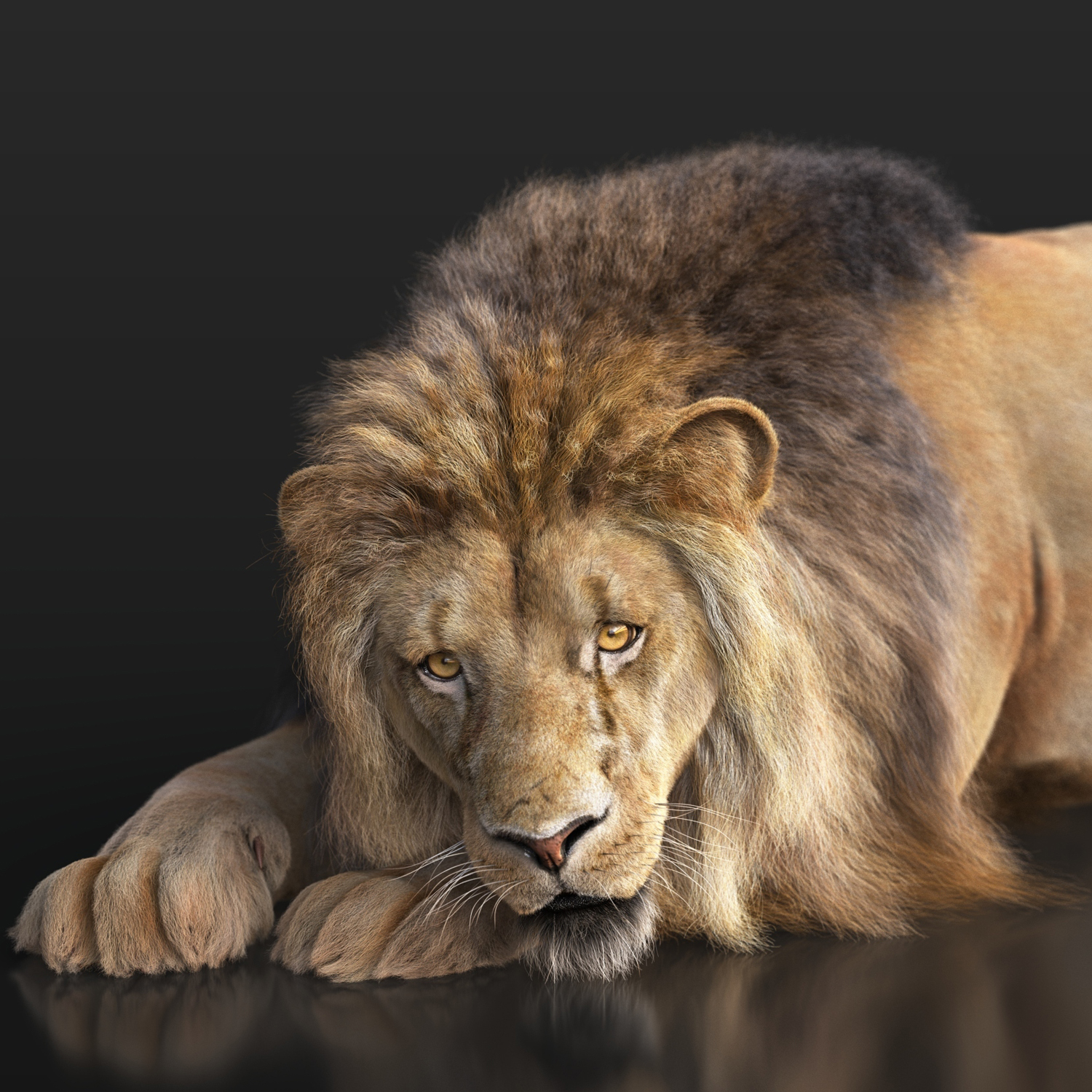 June 24, 2021
Lions XGEN
Lion and Lioness (Xgen) have been released.
The Lion is actually available in 2 versions (A) and (B). With the purchase of one of the two versions you will be granted the access to download the other variant.
Lion (A) (RIG) (XGEN-CORE)
Lion (B) (RIG) (XGEN-CORE)
Lioness (RIG) (XGEN-CORE)
Lion and Lioness bundle  is available –  20% off.
Lion's cub is actually in production and the rig will be released in the upcoming weeks.
I'm actually offering custom 3D modeling service and throughout my platform (massimorighi.com) you can find a list of 3D models for download. Whether you want to buy 3D models online or you're just curious, have a look at my Animal 3D Model Online library, I'm doing my best to update it often with new quality assets.

If you're interested in following me or just see more of my work here is my linktree with all my pages.p