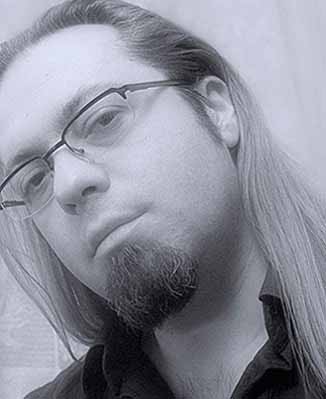 ABOUT ME
Massimo

Righi
I am a 3D Artist working as free-lancer in the CG industry with my wife Silvia Puliè.
We share our passion for this field working as a small team.
We are currently involved in various projects ranging from the Game to the Film Industry.
We are always interested in evaluating collaborations.